Contemporary interpretation of delicate, classy badisch-french cuisine.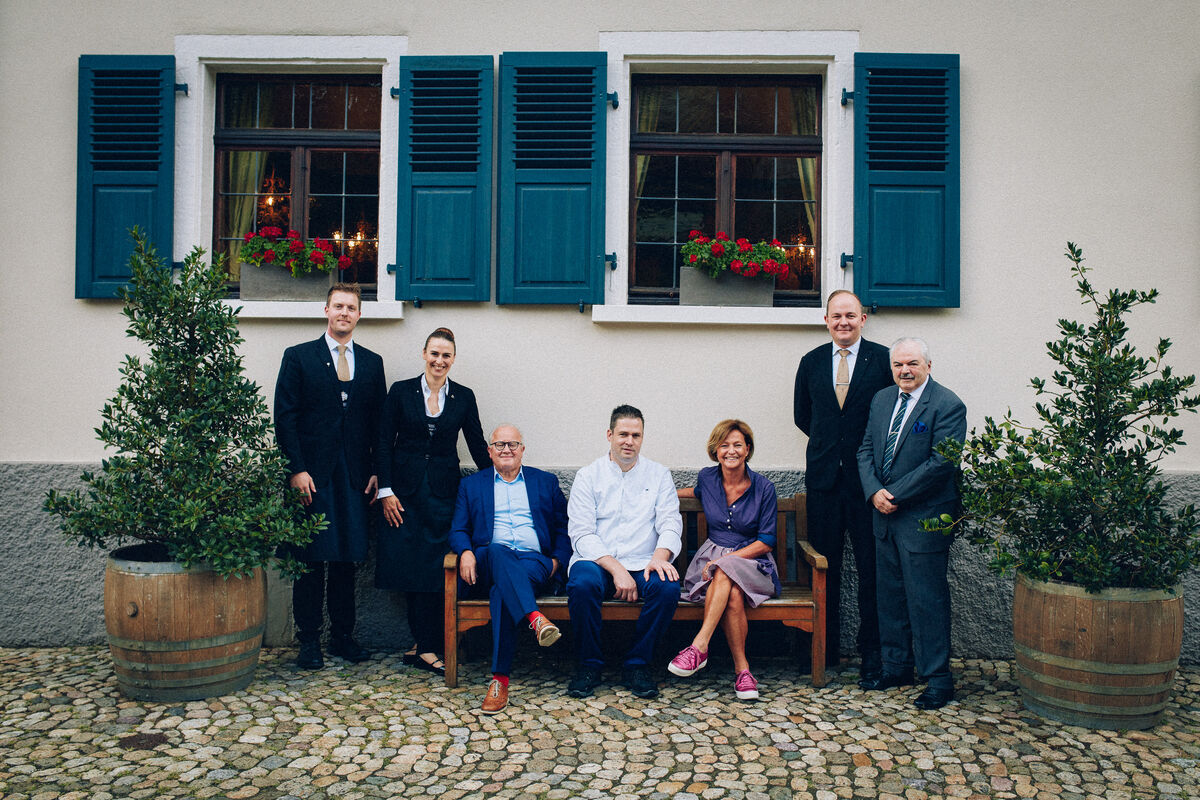 Our local cuisine and French cuisine are equally well represented in the kitchen of our restaurant Schwarzer Adler.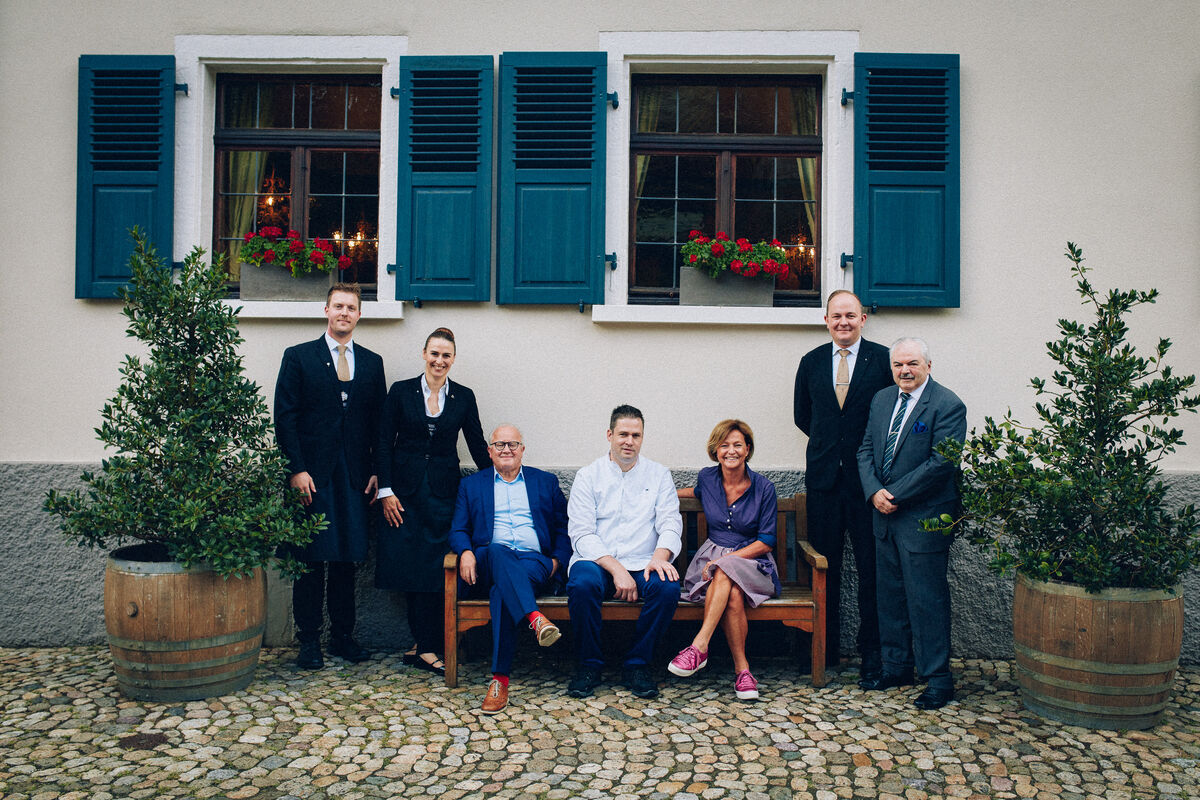 The combination of both, executed on the highest level, determine the culinary thumbprint of the restaurant.
In 1969, Irma Keller, Fritz Keller's mother, attained the one-star Michelin rating for the first time. To this day, it symbolizes our high standards.
Classy, elegant hospitality with a recognizable French influence sets the tone in our restaurant Schwarzer Adler while skillful service, personalized wine recommendations, and heartfelt hospitality round out your dining experience.
GUIDE MICHELIN
1 STAR
GAULT & MILLAU
17 POINTS