One Company. A thousand opportunities.
With passion - in the vineyard, behind the stove, as a host in the restaurant – we love what we do. We are always looking for others who share our passion.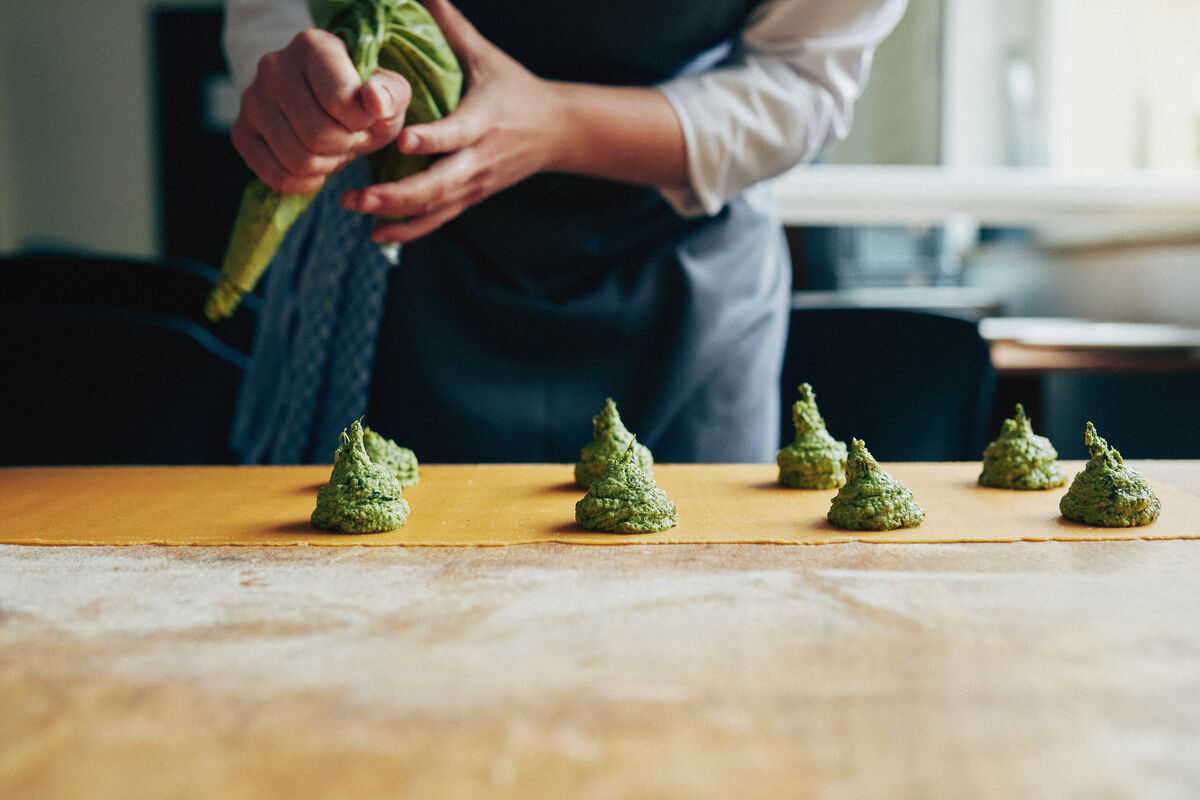 The variety, the diversification and above all the people make working here a unique experience.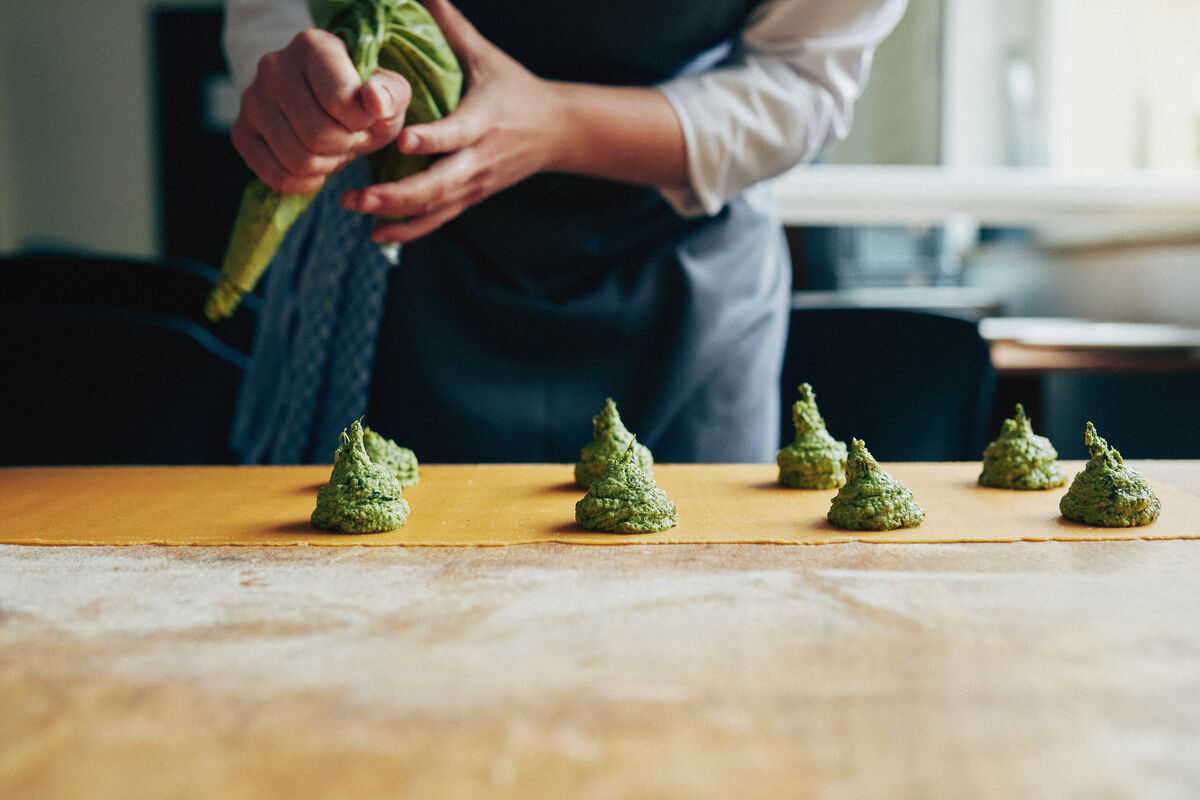 You may look forward to challenging tasks and fascinating jobs - at the winery, in our restaurants or in our hotel. We are always looking for new, ambitious, and excited members for our team and look forward to meet you.
Apprenticeship Opportunities
In the vineyard as well as in the kitchen we are always looking for the highest quality.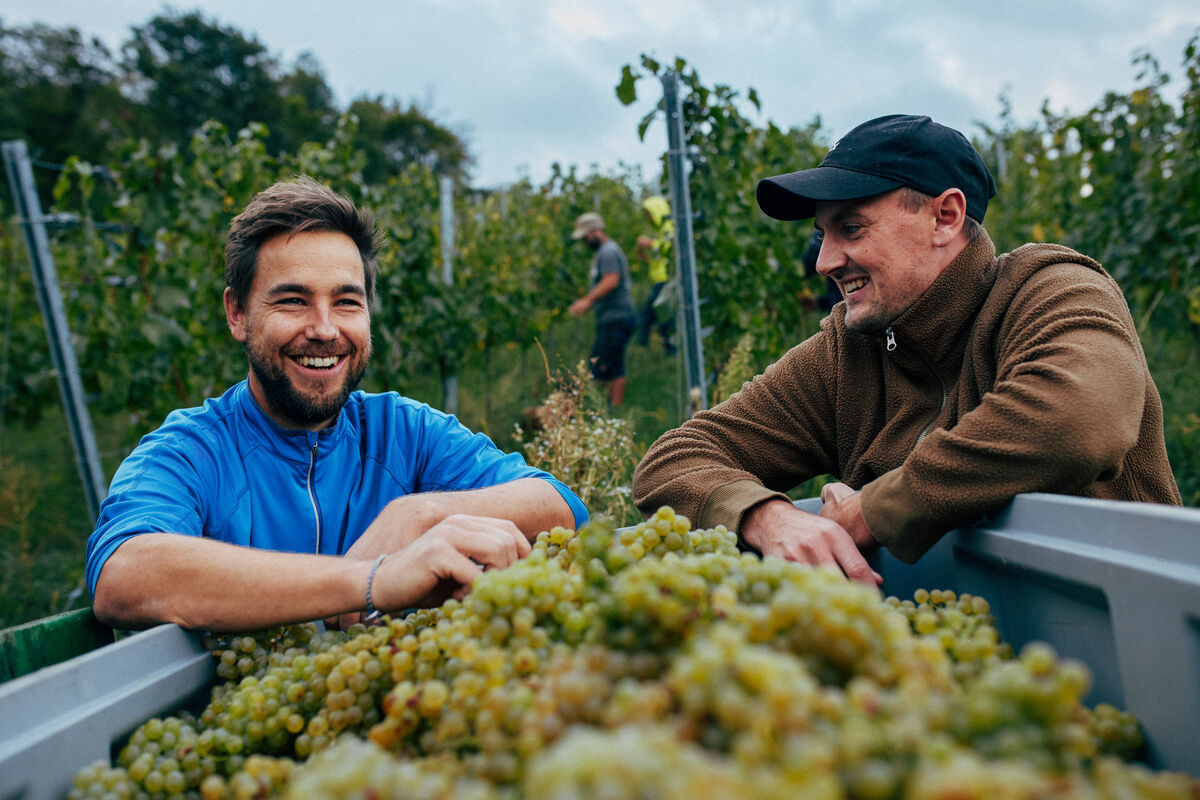 For decades Schwarzer Adler has offered apprenticeships in all areas to give young men and women a solid professional foundation. We look forward to your application.