FRANZ KELLER

SCHWARZER ADLER
OUR FAMILY -
VINTNERS

,

HOSTS

AND

WINE MERCHANTS

- HAS DEEP ROOTS IN THIS AREA KNOWN AS KAISERSTUHL. WE CORDIALLY WELCOME YOU.
UNLIKE ANY OTHER, OUR LONG-ESTABLISHED ESTATE IS BEST KNOWN FOR STRAIGHTFORWARD, DRY WINES THAT REFLECT THE EXTRAORDINARY TERROIR OF THE KAISERSTUHL.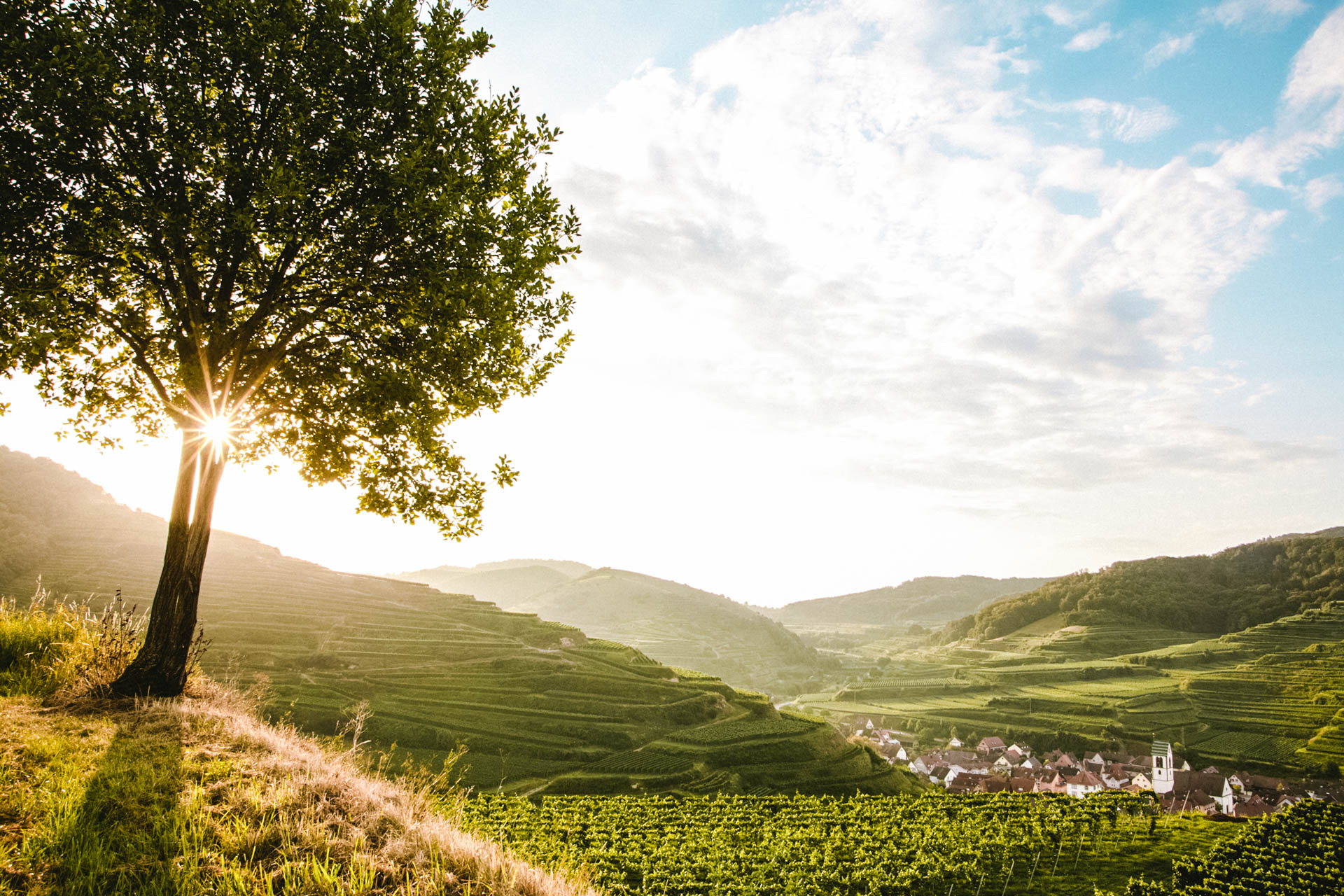 ENJOY OUR CONTEMPORARY INTERPRETATION OF CLASSIC BADISCH-FRENCH CUISINE AWARDED WITH A ONE-STAR MICHELIN RATING, SINCE 1969.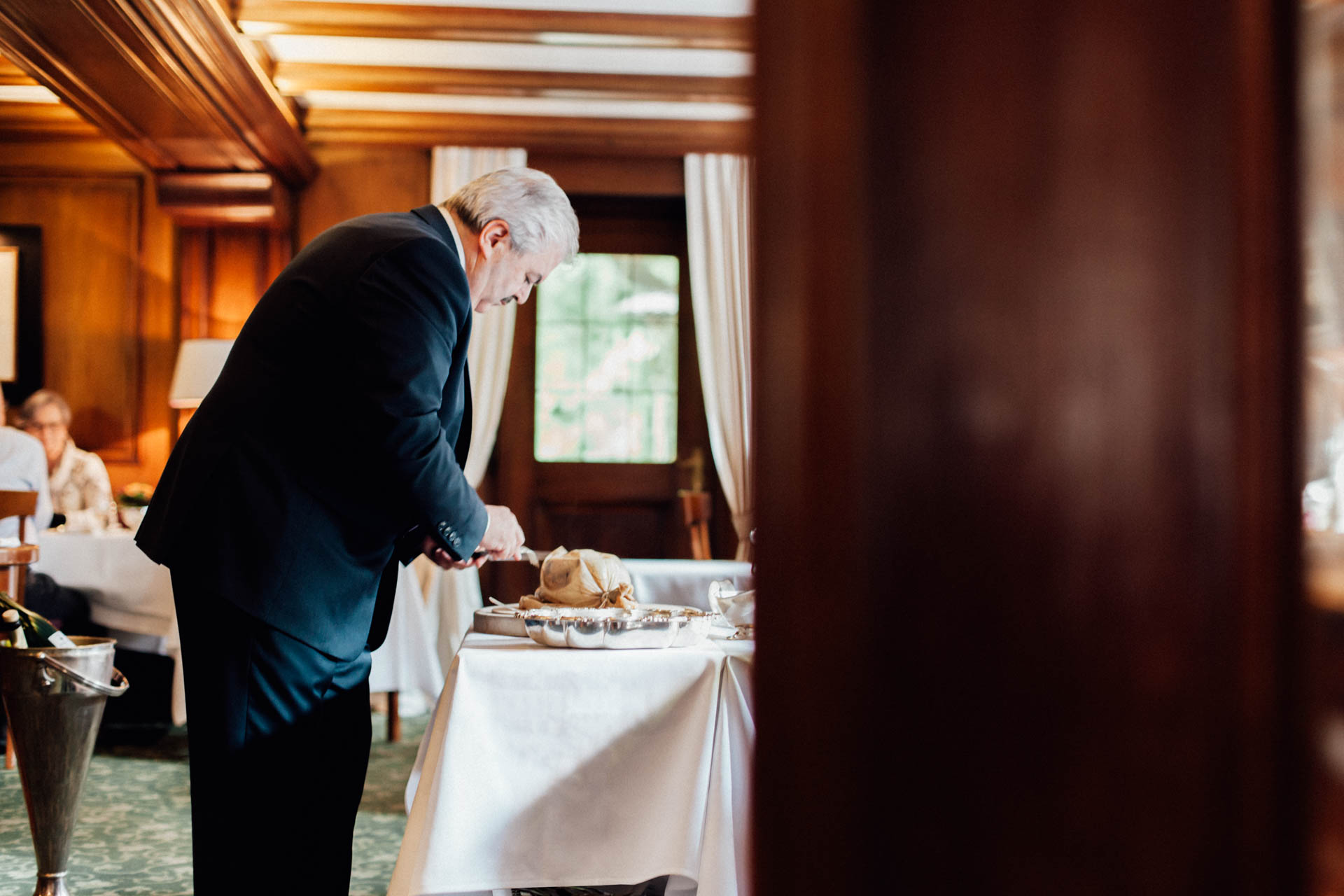 A TYPICAL KAISERSTUHL EATERY; THE TYPE OF RESTAURANT THAT HAS BECOME RARE. DOWN-TO-EARTH, TRADITIONAL, REGIONAL DISHES: THE BEST OF THE SIMPLEST.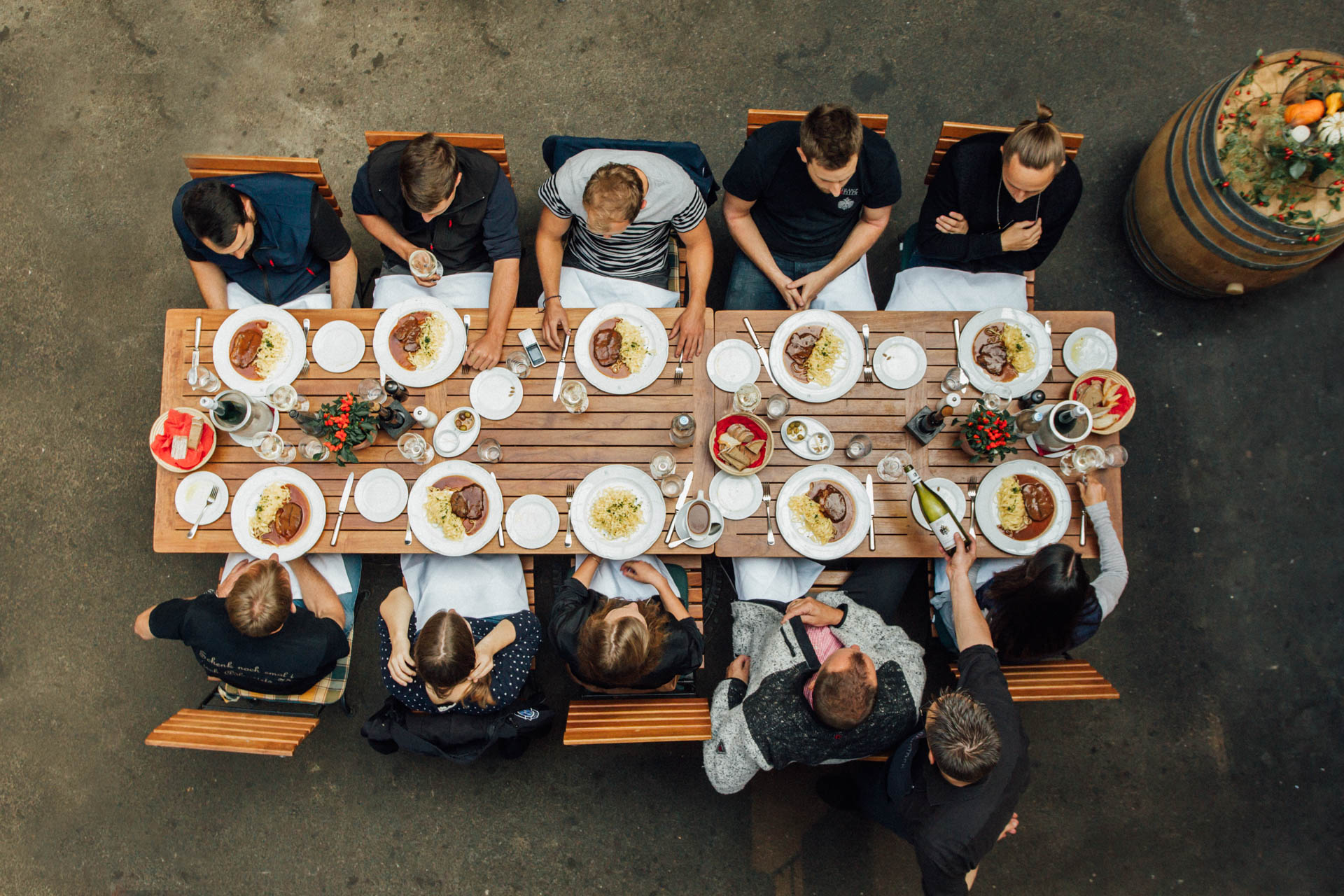 ENJOY MODERN, INTERNATIONALLY INSPIRED CUISINE THAT FOCUSES ON THE ESSENTIALS.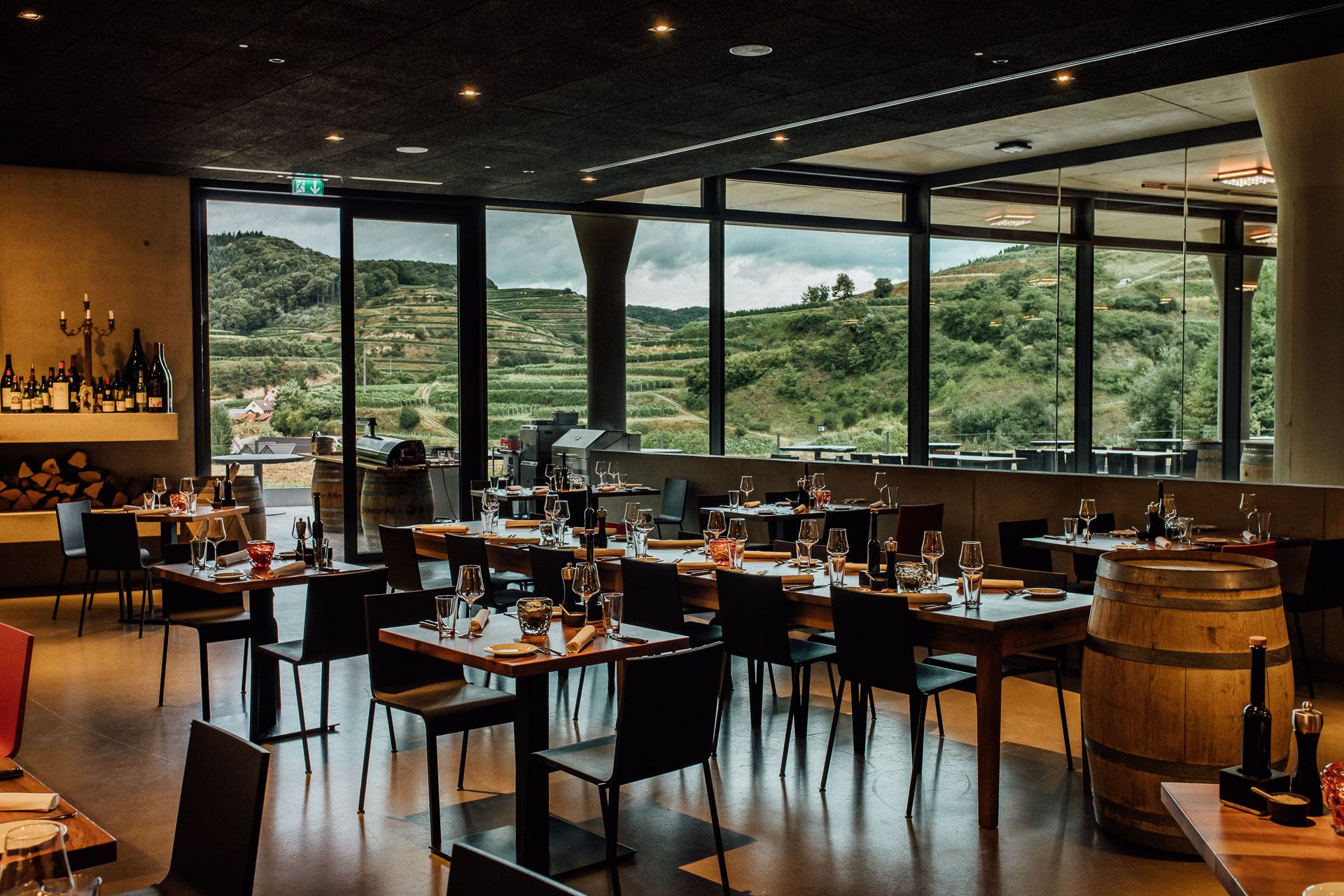 SPEND ENJOYABLE VACATION DAYS IN THE KAISERSTUHL AREA. SIT BACK AND RELAX IN OUR ELEGANT AND COZY HOTEL ROOMS.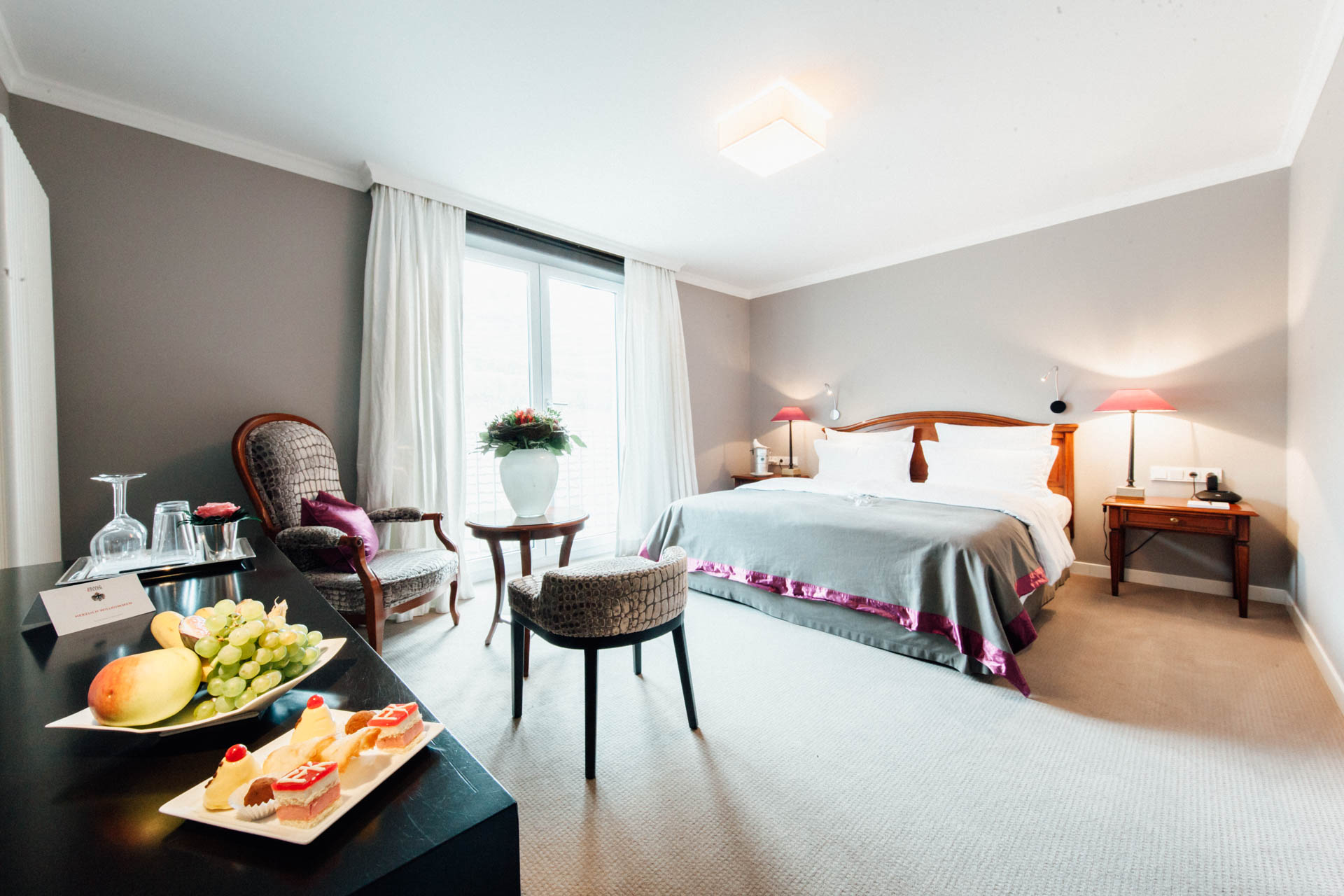 WE ARE WINE MERCHANTS BASED ON TRADITION – FOR OVER 100 YEARS WE HAVE BEEN TRADING CLASSIC FRENCH WINES.