Allow us to host an unforgettable event for you.
Celebrate, host a meeting or a conference – we invite you to invite your guests here.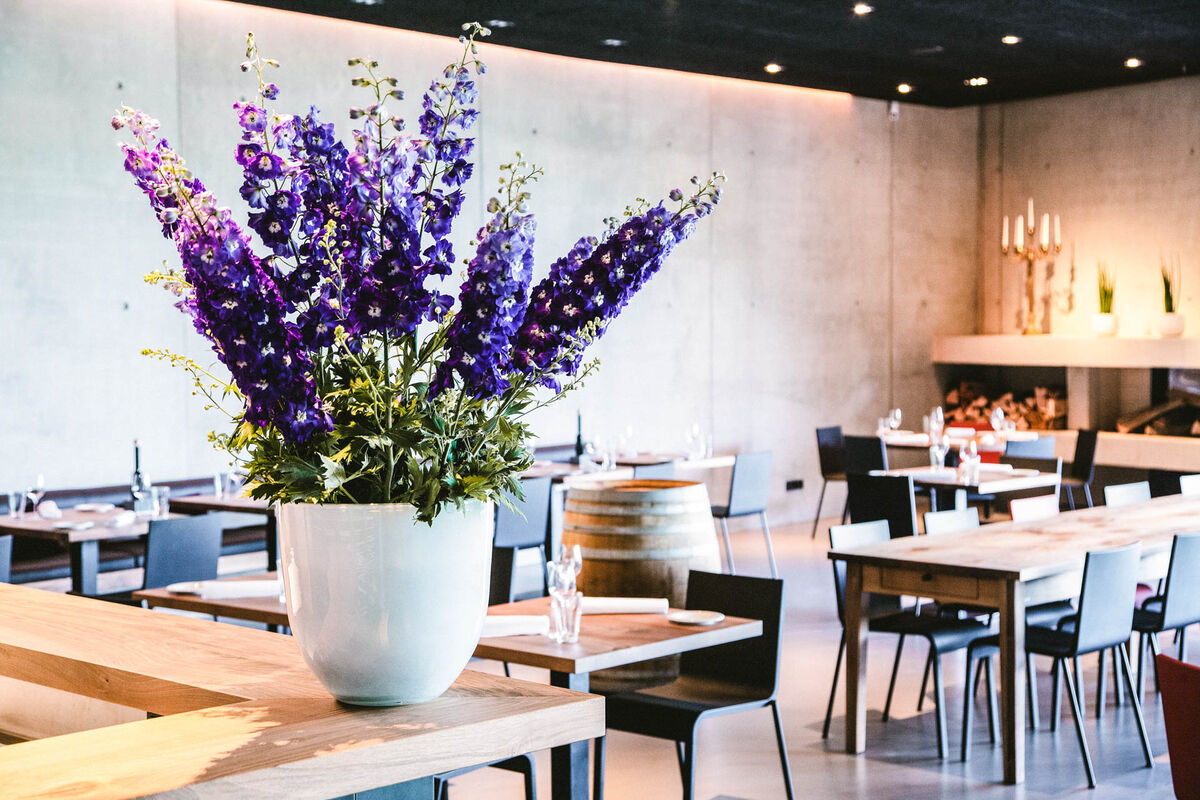 We live and breathe pleasure and enjoyment in all areas and have the unique opportunity to share our passion with our guests. Find great wines, culinary indulgences, and a soft bed in an elegant hotel room. Sounds enticing? We would love to welcome you and your guests. Whether you celebrate the most beautiful day in your life, a birthday, or a jubilee we have the perfect location for your celebration – with a small or large group of guests.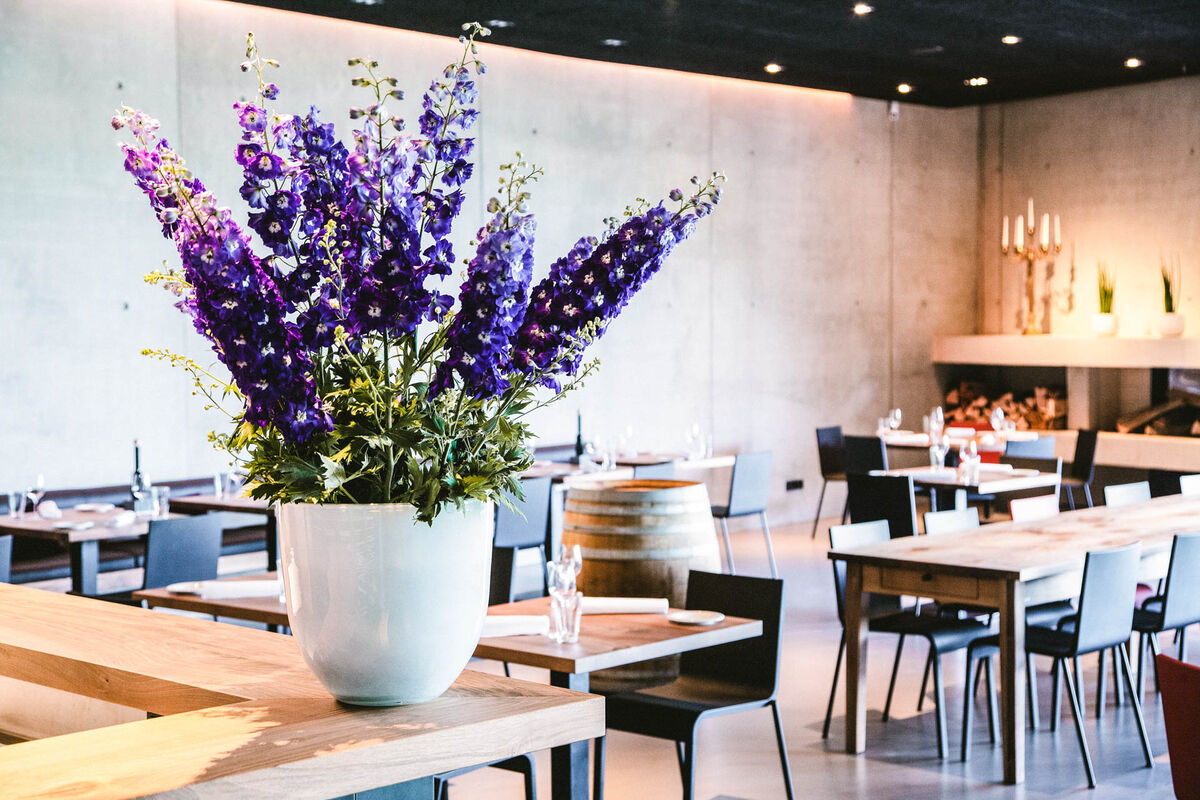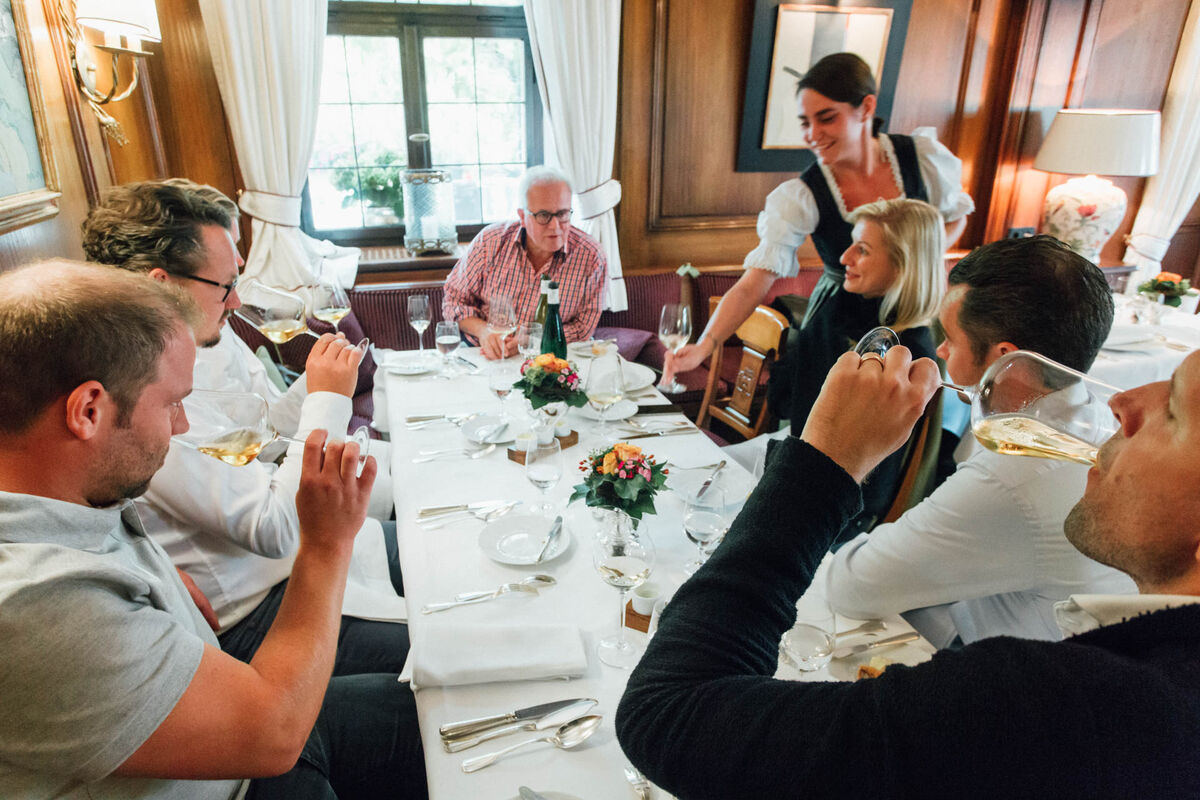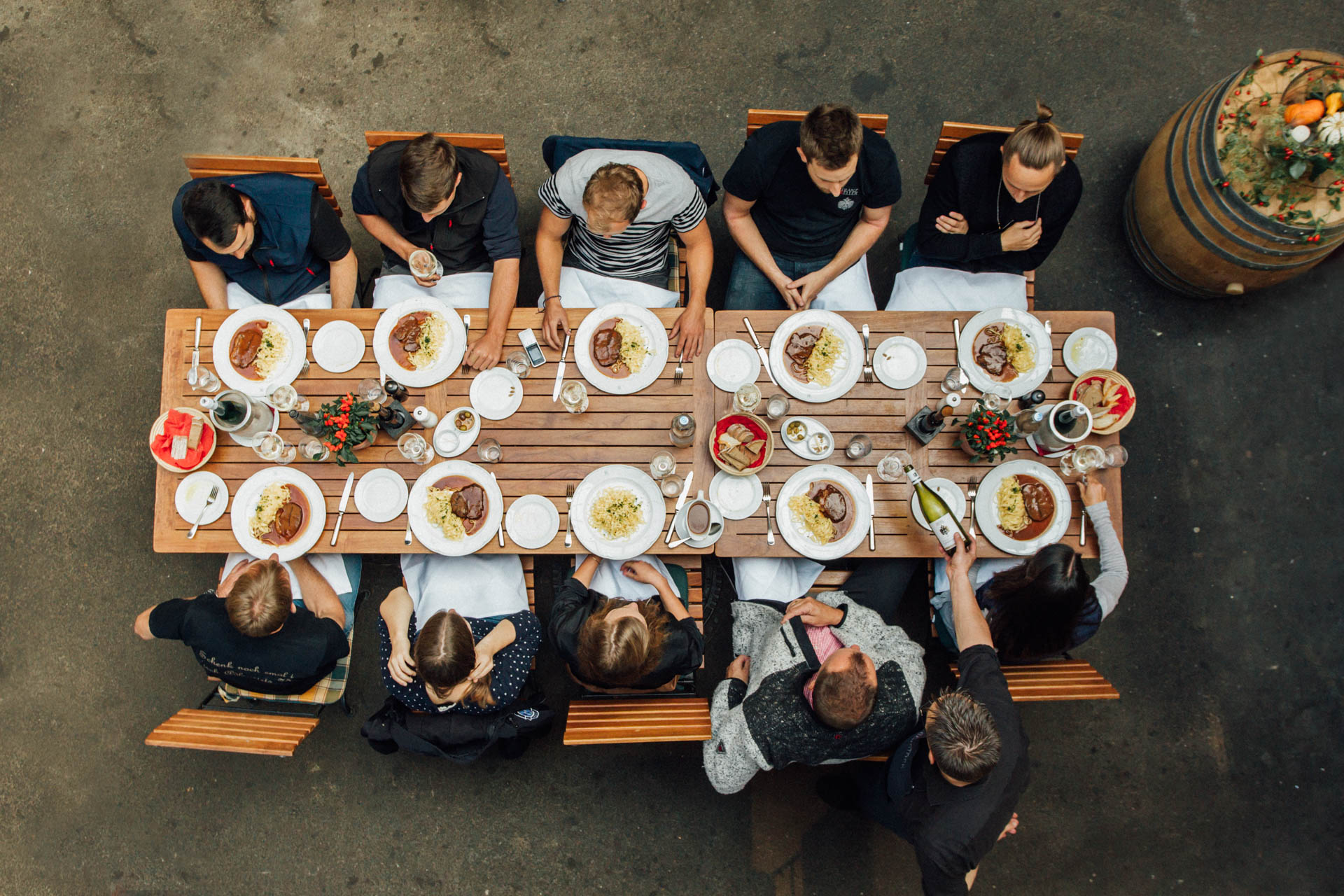 Kaminzimmer, Kellerwirtschaft or Brennhäusle? Everyone of our restaurants has a unique location.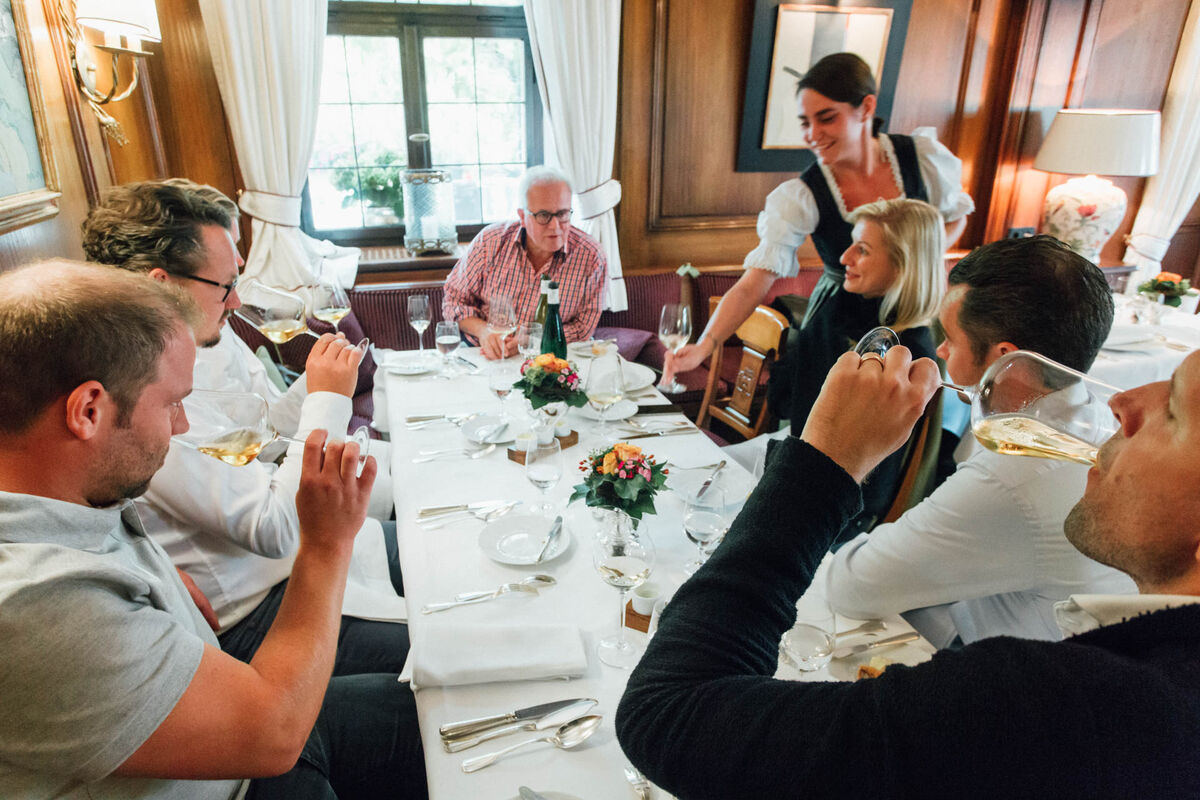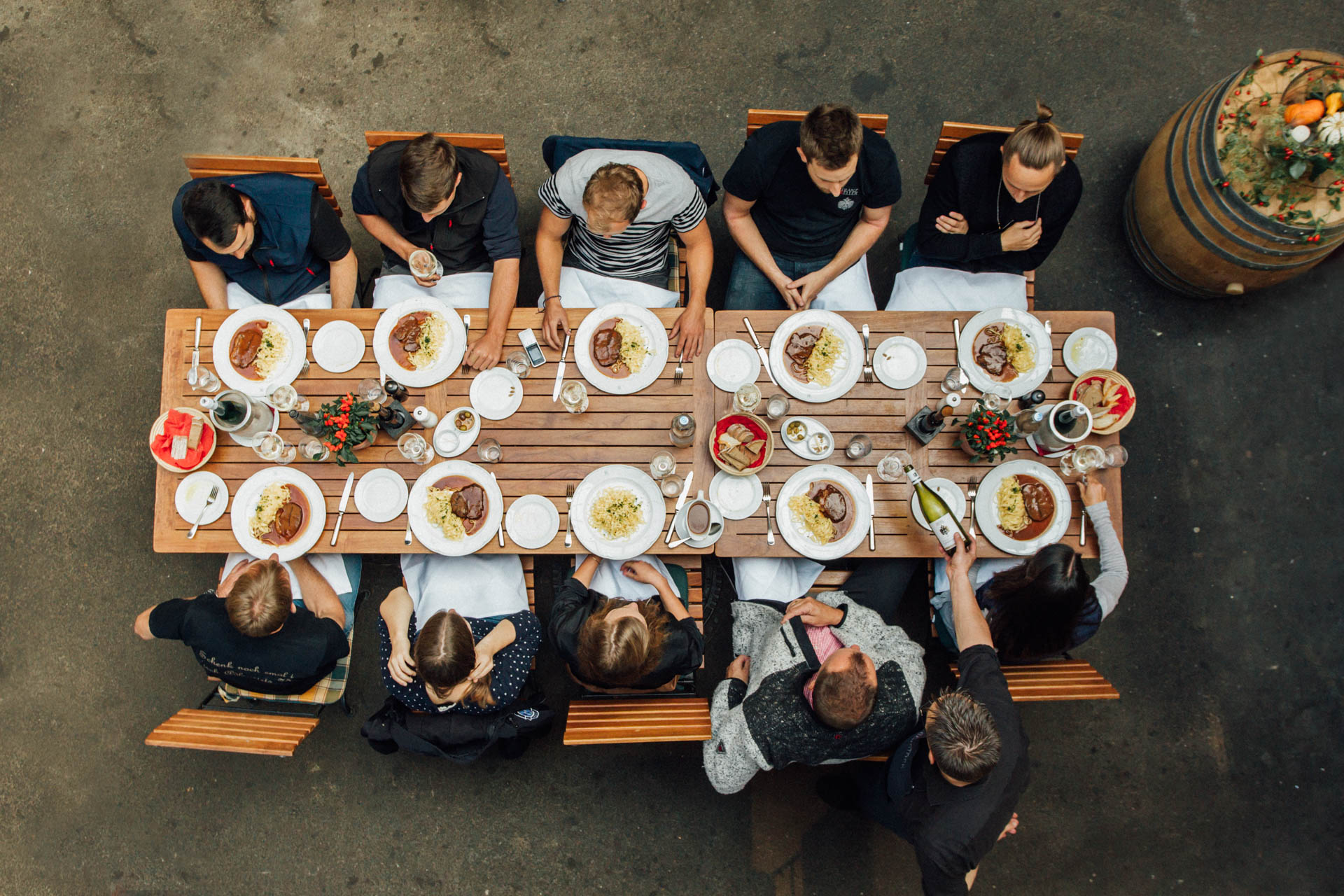 We open our doors - from the small, cozy inglenook to the modern winery. Our brochure "Unvergesslich" will provide you with first insights into out event locations and options. For further details we will assist you personally. We look forward to welcome you and your guests.
Download brochure "Unvergesslich"