Trading wine made by estates that follow a similar quality-oriented philosophy is a matter near and dear to our heart.
The wine trade, with over 100 years of tradition, is an important pillar of our company.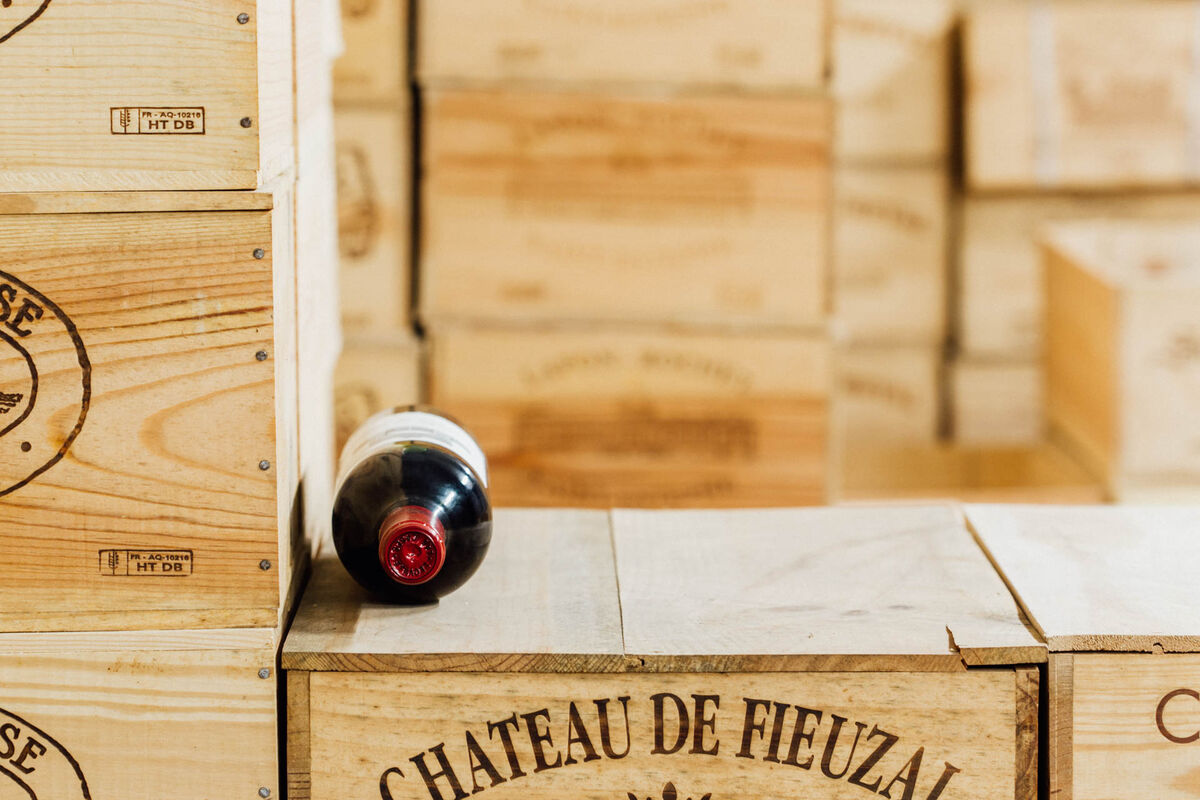 Around 1900, Fritz Keller's grandfather was already delivering wines from Kaiserstuhl to towns in Alsace and the Black Forest; emerging tourism destinations at the time. He also brought Alsatian wines back to Kaiserstuhl.
To this day, one of our trademarks is the large selection of first-class wines from the most reputable wineries of Bordeaux and Burgundy. In addition, we offer a small but nice, selection of international and German wines made by wineries who share our quality philosophy.
Our supply of fine wines is stored in cool, hillside cellars – tunnels drilled up to 112 meters deep into a loess hill that is typical of the Kaiserstuhl. These cellars provide optimal maturation conditions due to their natural ventilation and ideal humidity. No air conditioning is needed to guarantee a stable year round temperature of 12 degrees Celsius.