Visit us and the beautiful Kaiserstuhl area. For your perfect stay we put together three packages.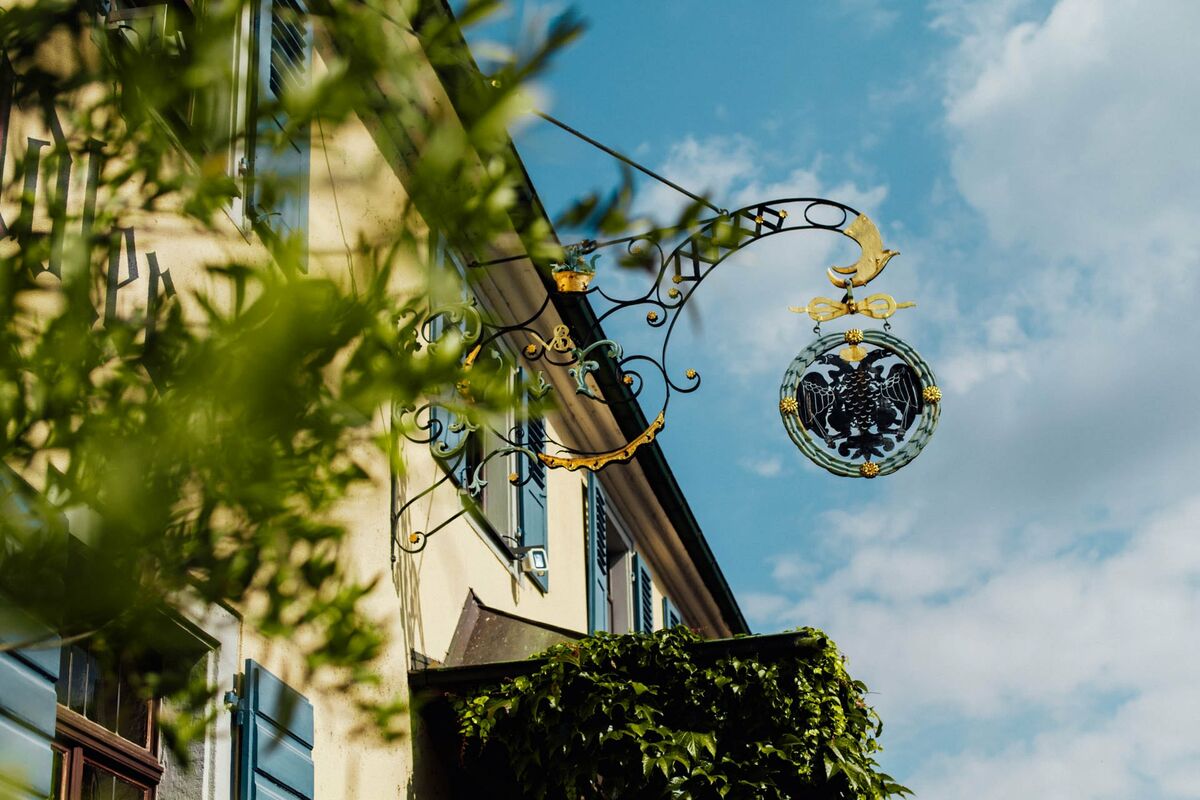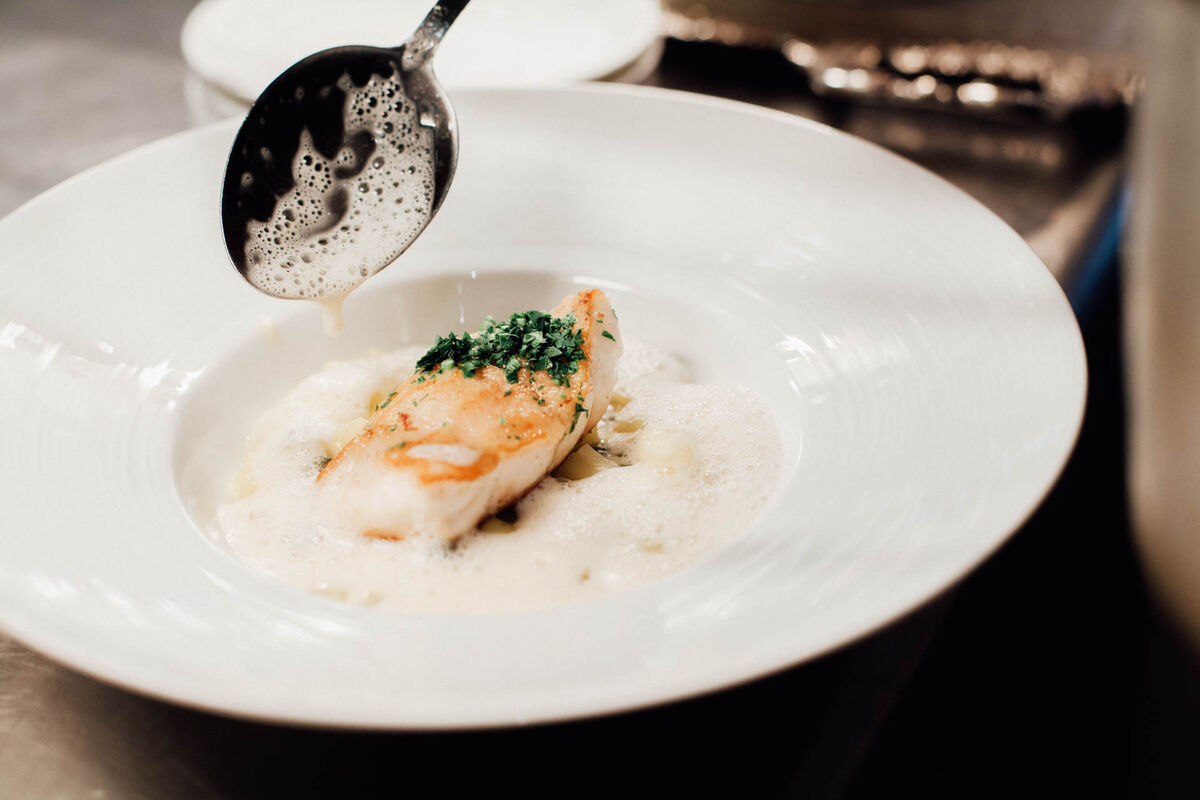 Boxenstopp - A retreat
.... A long journey? On the road? Take a short break with us and enjoy our culinary offers.
Kellers Küchen
Experience the culinary diversity of Franz Keller Schwarzer Adler. Enjoy dinner at Schwarzer Adler on one evening and join us at Winzerhaus Rebstock the following evening.
Kellers Hattrick
Experience the full gastronomic variety of our Franz Keller Schwarzer Adler. Let us spoil you with culinary delights on three different evenings in our restaurants Schwarzer Adler, Winzerhaus Rebstock and KellerWirtschaft.